Who we are
Value Prism Consulting is a management consulting firm specialised in providing services that helps companies:
1. Establish a commercial, industrial and sourcing presence to sell and/or procure goods and services in the Indian marketplace
2. Grow and diversify their business interests in the Indian market
3. Forge long term value adding partnerships
Our belief in being partners to our Client's growth is traceable to the alignment that we have to our Client's success.
Guided by a culture that upholds the highest standards of professionalism, our Team is composed of European and Indian professionals working from our offices in India and Italy.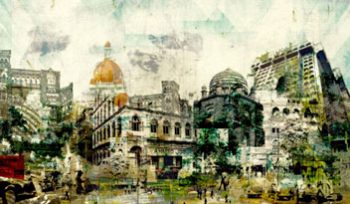 Business Consulting
Backed by targeted research, we devise purposeful commercial strategies for management and the front line that grows our Client's business and optimises operational costs.
Read More >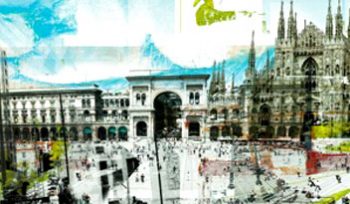 Partnerships
We help our Client's identify and create value adding partnerships that enhance competitive positioning and augment access to India's fragmented markets.
Read More >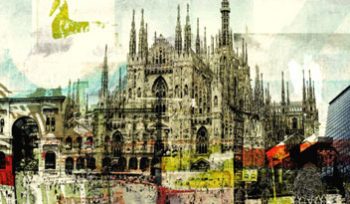 Temporary Management
We make India simple for our Client's by managing their day to day activities. Piggy backing on our proven expertise, we reduce costs and the timeline for reaching operational fluidity.
Read More >
Case Studies
Healthcare
Client:
One of the top 10 Global diagnostic equipment manufacturer
---
A leading manufacturer of diagnostic equipment had been operating in India for years. They wanted to assess their commercial structure, evaluate restructuring opportunities and identify growth areas. The Company's sales presence was almost entirely being managed by Dealers across India with exclusivity in their respective territory.
Capital Goods
Client:
Leading European supplier of earth moving equipment
---
A leading European manufacturer and supplier of earth moving equipment had been present in the Indian market via a local subsidiary and a dealer network with exclusive rights to their respective territories. The Company approached VPC with its desire to better understand the market potential and key improvement areas within their commercial network.
Infrastructure
Client:
Leading developer in environmental protection and renewable energy
---
A leading EPC contractor in the waste management sector was keen to identify Indian companies for joint participation in public and private sector project opportunities.
Food Processing & Packaging
Client:
Leading European food packaging company
---
A European supplier of food packaging equipment wanted to set up a commercial structure in the Indian market to sell its products and provide after sales services in the Indian market.
Capital Goods
Client:
Worldwide leader in special purpose construction equipment
---
A leading suppliers of construction equipment had invested in an India subsidiaries with 3 sales engineers to manage its sales activities. After 18 months and little success, they approached VPC to manage 360 degrees their Indian subsidiary, from administrative / accounting aspects to the sales / after sales services.
Infrastructure
Client:
Boutique European healthcare architecture and engineering company
---
The Company is an Italian architecture and engineering company with core competency in the health care sector. The Company wanted to pursue business opportunities in the Indian market and asked VPC to act as its local representative office to identify, pursue opportunities and seek pertinent partners for joint bidding.